King Of The Ark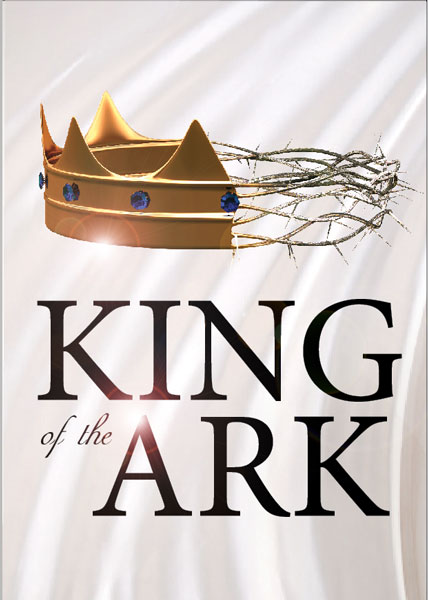 THE ARK OF THE COVENANT, PAST PRESENT AND FUTURE!
This book will explore many questions about the Ark's past, present and future, and take a deeper look into the places in the Bible where the Ark is mentioned.
What is it? What was it used for? When did it disappear? Was it destroyed? What was the purpose of it and most important of all, what role will it play in the final scenes of this Earth's history?
---