The Mount Of Assembly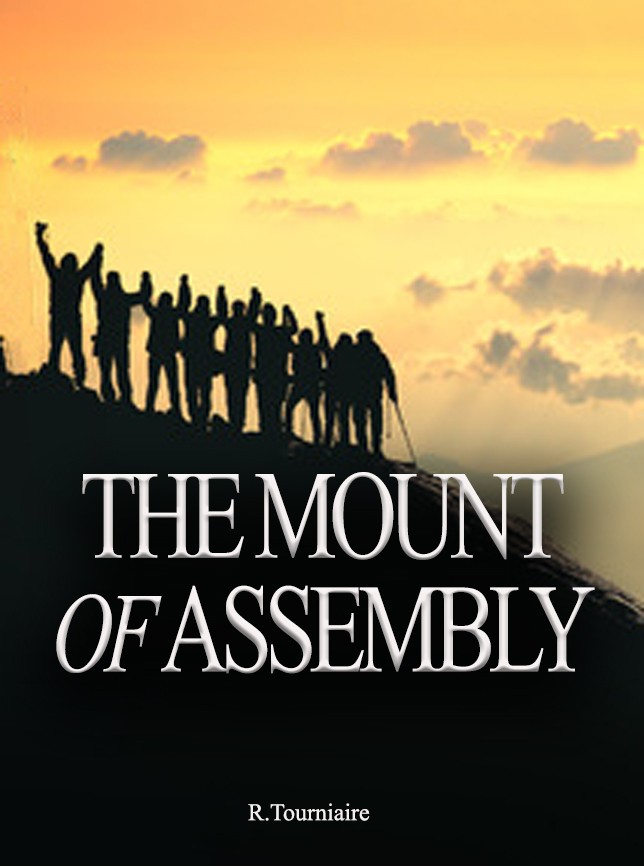 The Mount Of Assembly
Last book in the Ark of The Covenant series.
This book goes into Bible history to show who God's people are today and how the Bible reveals who they are. Christianity is faced with so many different Bible interpretations, but God is not the creator of chaos. Does God give us a clue as to who can and cannot interpret prophecy correctly? Has the Bible outlined a scriptural path out of the confusion?
The Mount Of Assembly gives a summary of the meaning of the book of Revelation and all the different chapters and then investigates Daniel chapter 11 and especially verse 45.  It also investigates "Armageddon". We look at physical and spiritually aspects.
How far are we from its fulfillment?
'The Mount of Assembly' also looks at the Ark of the Covenant discovery from a historical and political perspective.
The book is divided into four different parts.
Coming online soon!